Pellet
Ecological, clean and comfortable!
2kg pellet = 1 liter of fuel oil
1.3 kg pellet = 1 kg of ecogrow
Pellet is an extremely efficient, renewable energy source. Its source is biomass. It is produced mainly from sawdust, chips, wood chips and other wood waste. Pellet heating is very cost-effective in comparison to other energy carriers, and guarantees twice the savings than, for example, with heating oil. Thanks to its low moisture content, ash and environmental pollutants and high energy values, it is an environmentally friendly fuel, yet easy to transport, store and distribute. After burning 1 tonne of pellets there are several kilograms of organic ash - depending on the pellet class. After burning 1 ton of coal: 40 kg, ecogrow: 80 - 90 kg of ash. And the ashes from the pellet are suitable for use as a natural fertilizer in the home garden.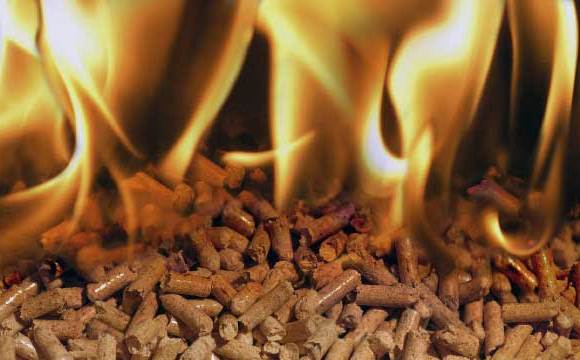 Pros: burning pellets:
Low ash content
Ash is suitable for compost
Clean boiler room
No smoke
Easy and clean storage
Attractive price
Low CO2 emissions in the combustion process, not combustible.